drumMUSTER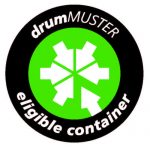 This is an industry funded program providing agricultural and veterinary chemical users throughout Australia with a recycling option for their containers. A levy is applied to the sale of chemicals which is used to assist the effective recycling of the containers. Eligible containers for drumMUSTER are clearly marked with the drumMUSTER logo.
Used containers are triple rinsed by the end user, then taken to drumMUSTER locations around Australia. Drums are inspected to ensure they are clean, then stored on site until they are collected by drumMUSTER processors for recycling.
CLAW Environmental is a registered processor of drumMUSTER and currently the only West Australian company actively collecting and processing containers. We operate across the state, from Carnarvon to Esperance.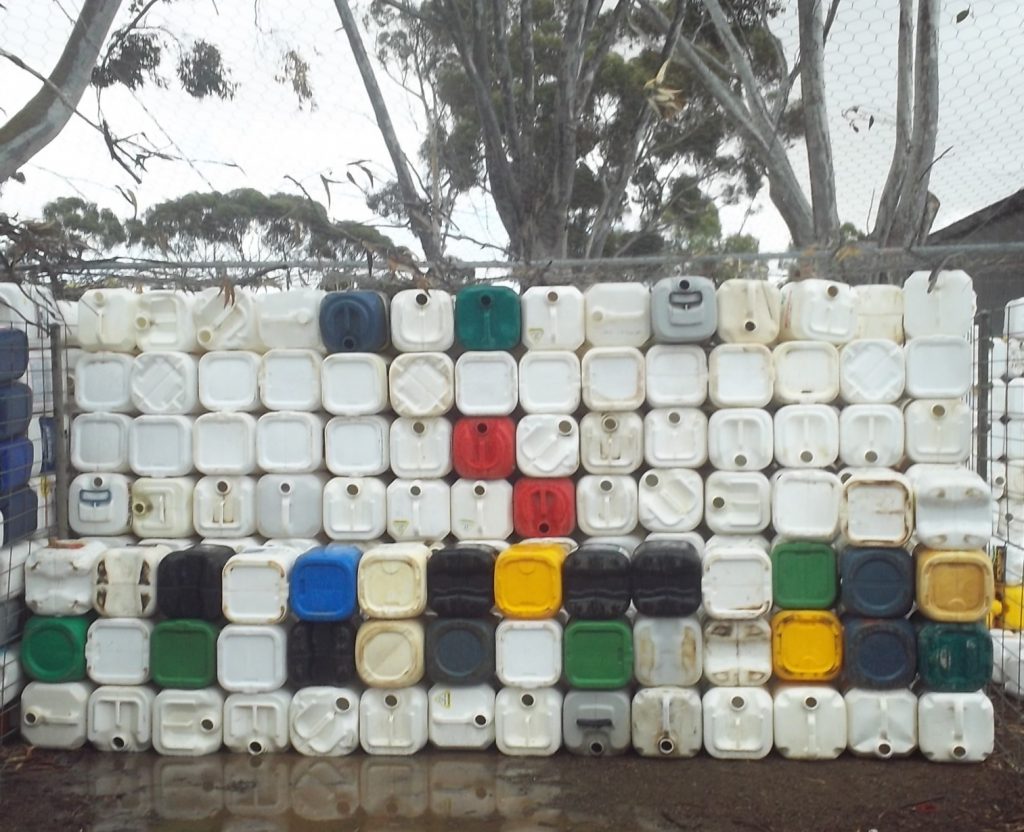 We have had a long and proud association with the drumMUSTER program and continue to work closely with drumMUSTER  servicing the regional and metropolitan collection centres.
If you are interested in drumMUSTER, check out  www.drummuster.com.au or contact us for more information.
For more information on triple rinsing and effective container cleaning go to http://www.drummuster.org.au/container-recycling/drummuster-standard/#triple